1
Houston
Houston News & Search
1 News - 1 eMovies - 1 eMusic - 1 eBooks - 1 Search
Commence eye roll.
When it became clear Hurricane Harvey would not allow this series to be played at Minute Maid Park this week, the Astros asked the Rangers to swap a home-and-home series.
The two teams would play three games in Arlington this week, then switch a series to Houston on Sept. 25-27. The Rangers said no. Instead, they offered to play all six games in Arlington, with the Astros the designated home team this week (with the gate going to Houston).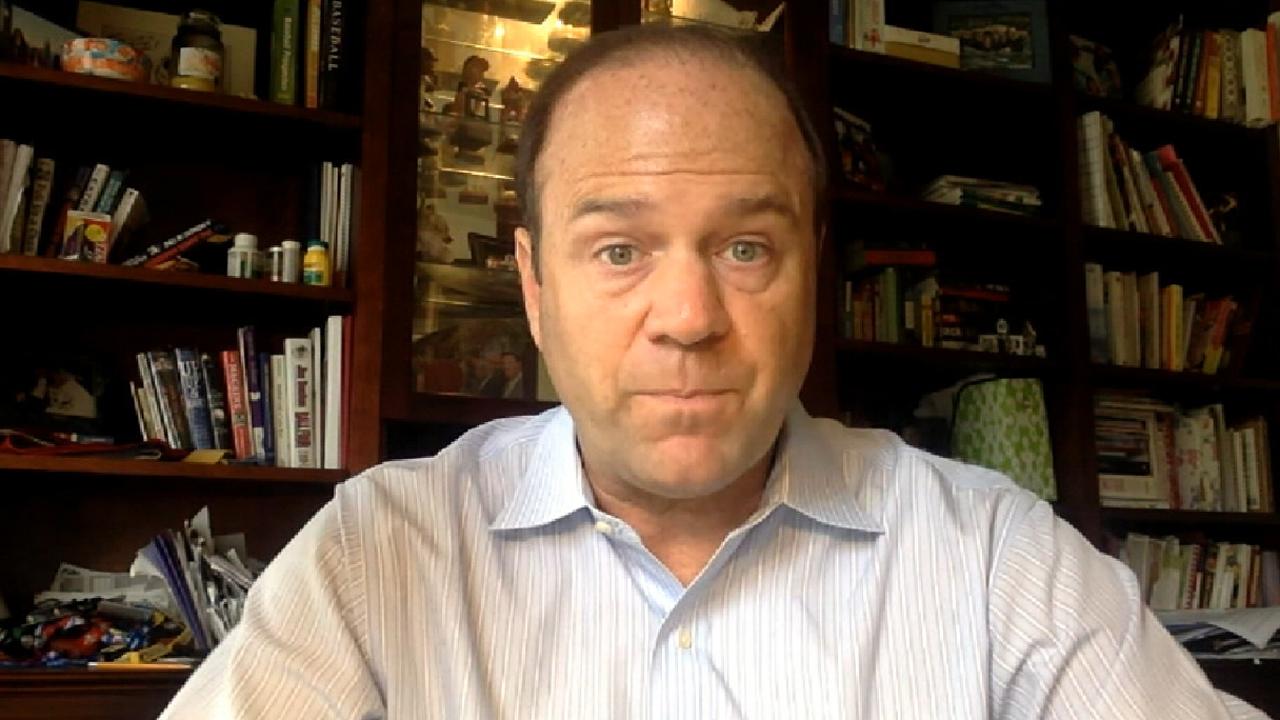 Unable to compromise, the two teams flew to Florida on Monday to play a three-game series at Tropicana Field beginning Tuesday night. It's believed to be just the fourth weather-related neutral field series in history.
• TEX-HOU moved to Rays' park; millions donated
Maybe the silver lining of all this is that the disagreement will juice up the Rangers-Astros rivalry. Judging by the reaction on social media, Astros fans feel it will.
Some Astros players, too.
Classy as always, should be absolutely ashamed. Greed never takes off days, apparently. Stay strong #Htown! We hope to be home soon. https://t.co/ZnkmZ3HVWQ

— Lance McCullers Jr. (@LMcCullers43) August 28, 2017
To change the series would have forced the Rangers to take a four-city, 12-game road trip at a time when their postseason hopes are hanging by a thread. Now, it's the Astros who could be taking the long way home.
If they're unable to return to Minute Maid Park this weekend for a series with the Mets, the Astros will have endured an epic six-city, 19-game, 21-day, 9,931-mile trip that included a one-night stopover in the Metroplex on Monday and a doubleheader in Oakland on Sept. 9.
Change of clothes? When the Astros departed Houston last week, they packed for three nights, and some players were wearing pajamas as part of team hijinks.
They say these moments of adversity can either draw a team together or split it apart. In the case of the Astros, an extremely close team, they're likely to be BFFs when they land back in Houston on Sept. 15.
Regardless, this series in St. Petersburg could be must-see television given that Houston is fully aware the Rangers could have made the Astros' lives a bit less chaotic, and deservedly so. Until now, they'd only rolled their eyes at Rangers manager Jeff Banister's fist-pumping. Now they may be genuinely annoyed, if not infuriated.
And if we end up with a Rangers-Astros postseason series, we could have something altogether next level.
Sometimes we sell these sports metaphors too hard. We understand nothing the Astros do against the Rangers this week at Tropicana Field will stop the rains or push the floodwaters away. Not a single life will be saved.
On the other hand, baseball does matter. It's inexorably woven into the fabric of our world and part of who we are. As Astros pitcher Collin McHugh tweeted on Sunday, "I hope today's game brought a smile to someone's face in Houston. Know that every one of us has the city on our hearts and in our prayers."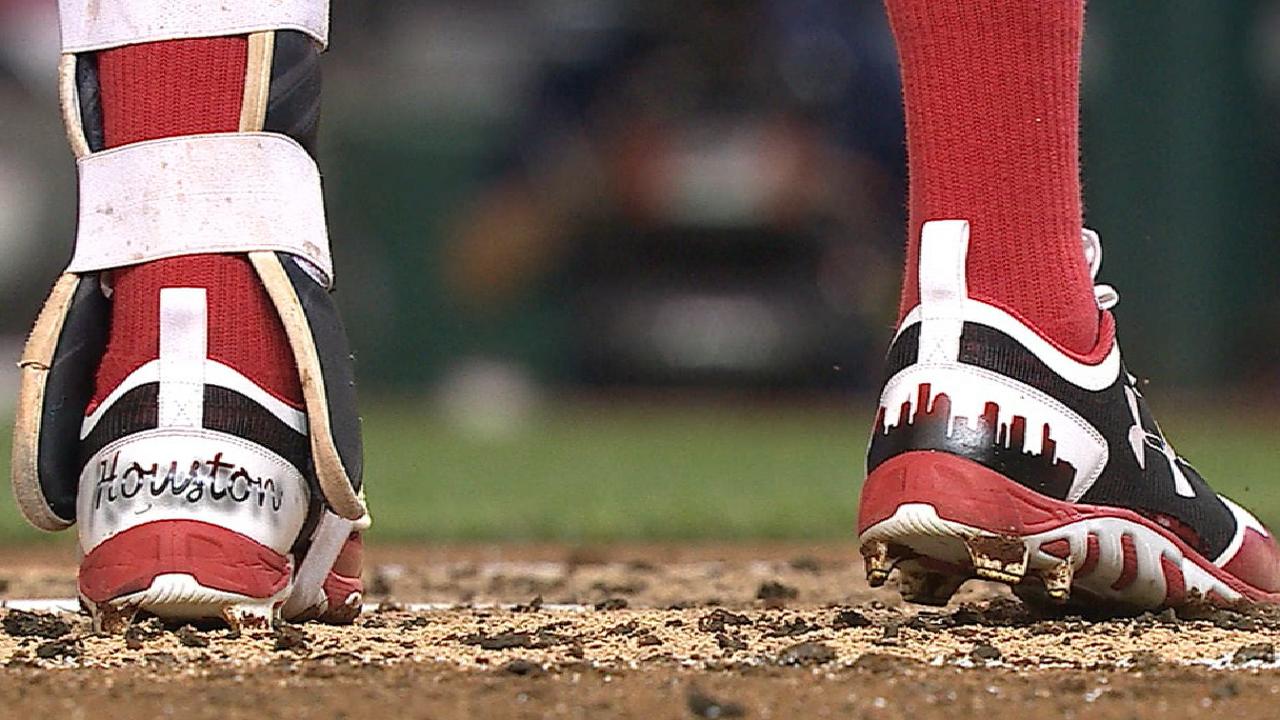 That's why Rays fans can root hard for the Astros this week. Not just because their team and the Rangers are both fighting for the second American League Wild Card berth. Not just because it's $10 open seating at Tropicana Field — where, by the way, The Fish Shack sandwich and 4-Seam American Lager come highly recommended.
"Fans can get up close in a way they might not normally get to," Rays president Brian Auld said.
Should Rays fans root for the Astros?
Auld wouldn't bite.
"We're focused on pulling off these games," he said. "MLB asked us to do it. There's not one bit of competitive motivation."
Root for the Astros because of the television shots and the devastation in Houston. You cannot look at Houston's baseball team without thinking of Houston. As McHugh said, if the baseball team provides even a minute of escape, that's enough.
• Hometown on minds of MLB's Houston natives
You should also know this: these players love their battered city. They love its diversity and culture, and they appreciate its huge bohemian heart that in so many ways represents the American spirit at its best.
The Astros themselves are not suffering the way thousands of Houstonians are suffering. But they are distracted, worried and stressed for their families, friends and homes.
To them, the television shots back home are personal. As second baseman Jose Altuve asked manager A.J. Hinch on Sunday, "How many days do I have to play with this on my heart?"
Altuve is trying to focus on baseball while his wife and baby are in a city that is paralyzed with first responders who are overwhelmed. Altuve's family is safe and dry, but they could not leave even if they wanted to.
"It's really hard for our players, hard for our citizens of Houston," Hinch said.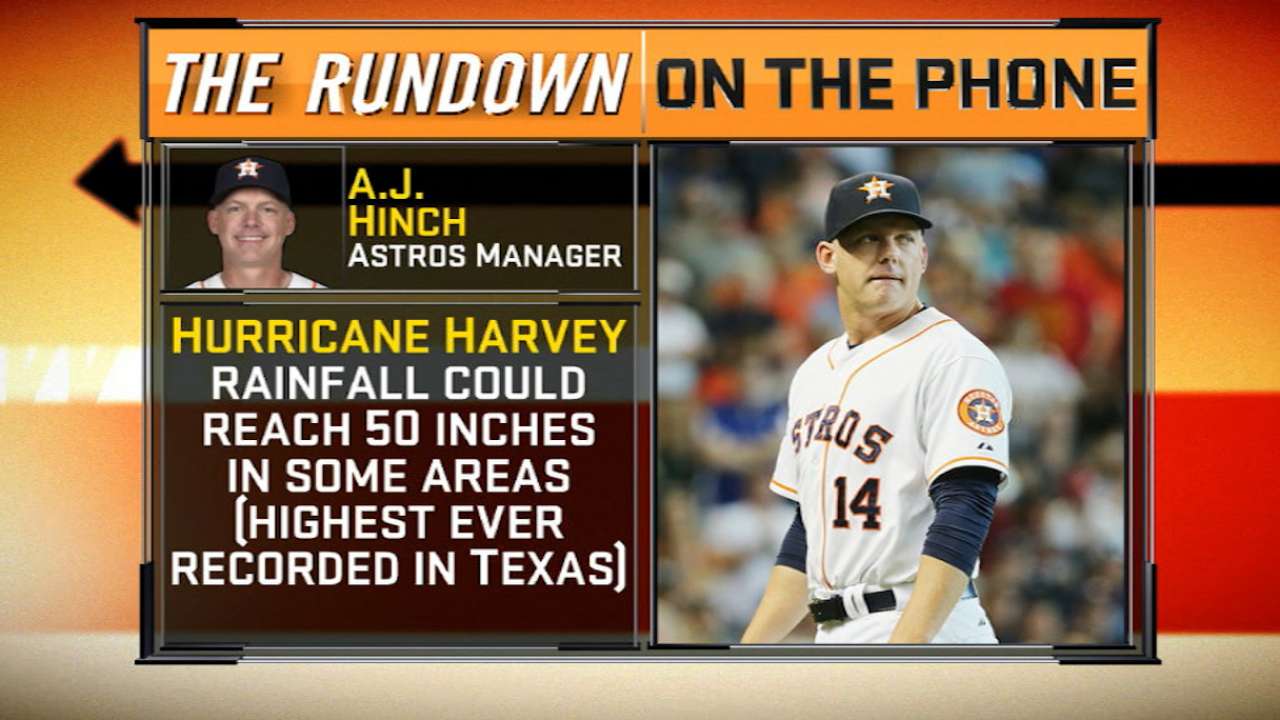 The Astros have been in a place like this before. In 2008, Hurricane Ike forced the relocation of a two-game series with the Cubs to Milwaukee. By the time the Astros showed up at Miller Park, they were physically drained and emotionally spent.
Cubs right-hander Carlos Zambrano threw a no-htiter against a distracted bunch of Astros, and that was the beginning of the end of Houston's postseason hopes. The Astros had won 14 of 15 to get to 80-67 before the no-hitter. They promptly lost seven of the next nine games to tumble from contention.
This time, it should be different. These Astros are young and way, way better. George Springer, Alex Bregman and others play with an aggressiveness that is unlikely to change regardless of where the game is played or how long the trip.
The Astros (79-51) lead the AL West by 13 games and are five games in front of the Indians and 5 1/2 ahead of the Red Sox in the race for the AL's best record.
In this stretch, the Astros are hoping to get whole again with the return of All-Stars Carlos Correa and right-hander Lance McCullers Jr. And a 2016 All-Star, reliever Will Harris, is also expected back shortly.
If the Astros return home on Sept. 15 in position to line up Dallas Keuchel, McCullers and McHugh for the postseason, and if they have Altuve, Correa and Springer all on the field together, it may not matter how many miles they flew to get there. And that would give Houston something profoundly cool to rally around. That, and what their rivals weren't willing to do in the midst of a 1,000-year flood.
Richard Justice has been a reporter for MLB.com since 2011. Read his columns and follow him on Twitter at @RichardJustice. This story was not subject to the approval of Major League Baseball or its clubs.
1
Houston
Houston News & Search
1 News - 1 eMovies - 1 eMusic - 1 eBooks - 1 Search