1
Houston
Houston News & Search
1 News - 1 eMovies - 1 eMusic - 1 eBooks - 1 Search
The Astros trailed the Minnesota Twins, 8-2, in the eighth inning at Target Field on Memorial Day.
No sweat. They began the day with baseball's best record and largest division lead. This was going to be a tough day at the office. Get 'em tomorrow, boys.
Only thing is, the Astros did what they've done all year. They stayed with it. They did not give away outs or at-bats.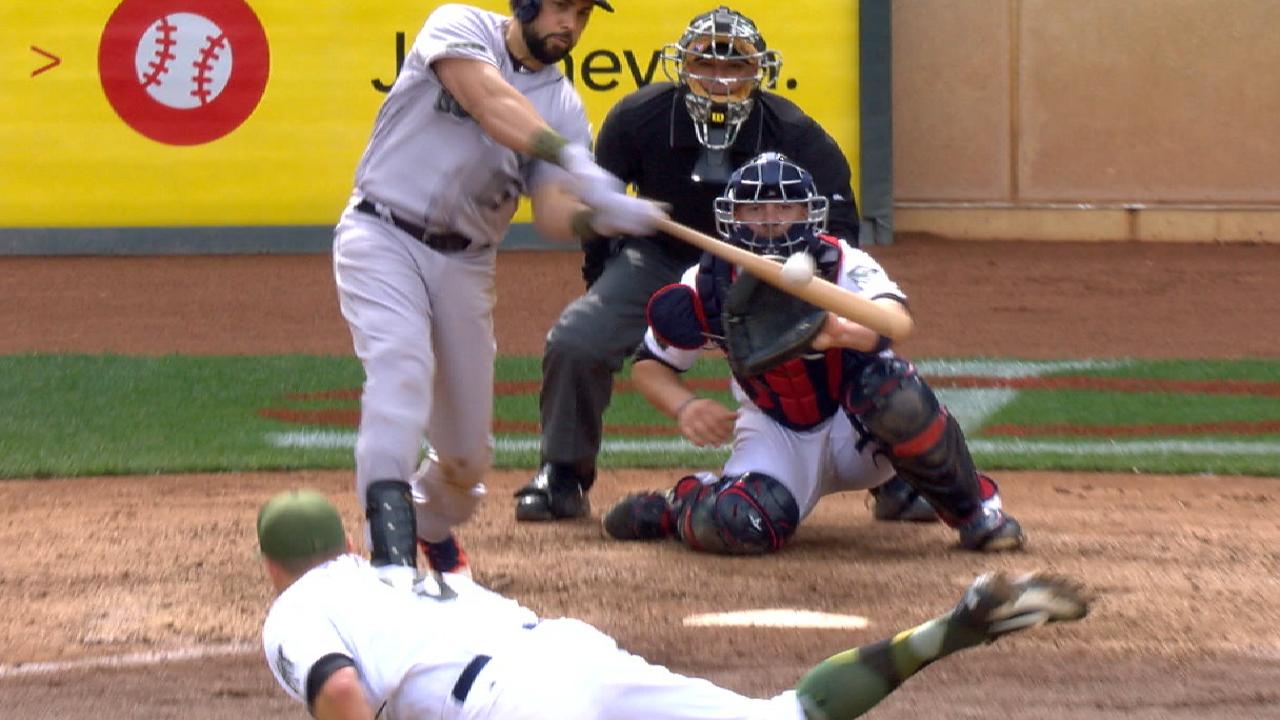 Simple stuff. The stuff your Little League coach preached. The stuff that still matters.
Maybe the Astros didn't believe they would eventually win, but they've decided they are going to play a certain way. Their manager mentioned this the other day when asked if his team might get distracted by a large division lead.
"No," A.J. Hinch said. "I think our guys only know one way. They like playing. They like each other."
That's the larger point. They show up and play, not because they're good at it or because they're paid to do it. They show up and play because they love it.
So here's what happened.
The Astros scored 11 runs in the eighth inning and would eventually win the game, 16-8. In that eighth inning, they sent 14 men to the plate. They scored seven of those runs after there were two outs.
These were not players trying to win the game with one swing. Six of their eight hits were singles. They drew two walks. But they were aggressive. Only two of eight hits that inning came with two strikes.
Josh Reddick's two-run double put the Astros ahead to stay, and Carlos Beltran's three-run home run sealed the deal.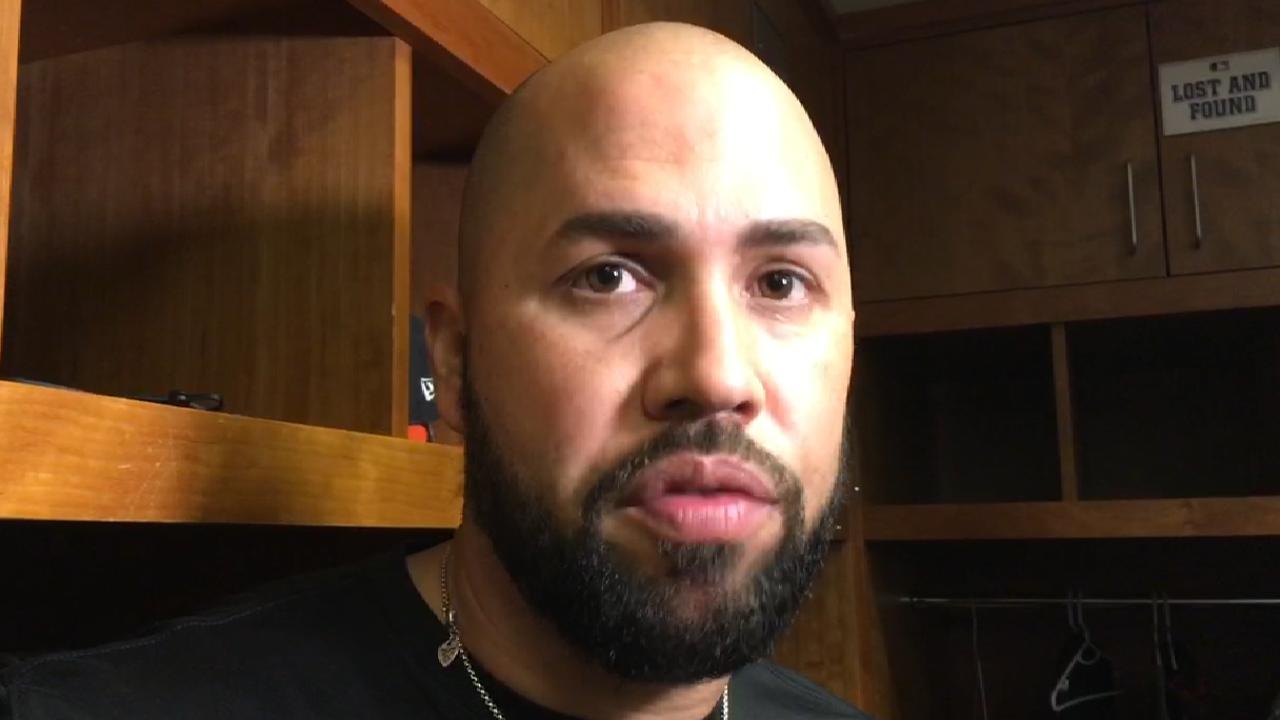 Did we mention there was a 10-minute rain delay as George Springer stepped to the plate with the Astros trailing 8-6?
The Astros weren't happy about that, saying they'd played in worse rain earlier in the game. Rally killer? Springer stepped in after the delay and singled in a run to get the Astros to within one run, 8-7.
In the 56 years the Astros have been in business, they were 0-659 when trailing by six or more runs in the eighth inning. Make that 1-659. You never know.
On this Memorial Day, they offered more proof of what we already knew: They are baseball's best team. They're also wildly entertaining. They understand they've won nothing, that whatever they make of this season is still months away.
Two seasons ago, they led the AL West by six games on May 7. The Rangers were 9 1/2 games behind them on May 20 and ended up winning the division by two games.
So stuff does happen. That's why, like on Monday, the best teams try to play at one speed and with one mindset.
36-16. pic.twitter.com/ts90UT1cL9

— Houston Astros (@astros) May 29, 2017
Here's where they stand: They're 20 games over .500 at 36-16 and lead the AL West by 10 1/2 games. They've scored the most runs in the American League and allowed the fewest. Their plus-74 run differential is the AL's best. They're 20-10 at home and 16-6 on the road.
They have a roster dotted with All-Star-worthy players, beginning with super-utility man Marwin Gonzalez, who is hitting .397 this month. Shortstop Carlos Correa is hitting .385 in May and is on his way to inserting himself into the AL Most Valuable Player conversation.
• Cast your Esurance All-Star ballot for your favorite #ASGWorthy Astros
Hinch says almost every day that they'll be tested this season. There'll be injuries and slumps and the usual stuff. He says the energy and confidence his team plays with will go a long way toward helping them push through the tough times.
But they've already shown that in 19 comeback victories, including making up deficits of five runs three different times. And on Memorial Day, they made another statement in rallying from 8-2 to win.
"It's a team effort, for sure," said Beltran, who had four of his team's 18 hits.
And afterward? They had a team dinner.
Richard Justice has been a reporter for MLB.com since 2011. Read his columns and follow him on Twitter at @RichardJustice This story was not subject to the approval of Major League Baseball or its clubs. This story was not subject to the approval of Major League Baseball or its clubs.
1
Houston
Houston News & Search
1 News - 1 eMovies - 1 eMusic - 1 eBooks - 1 Search