1
Houston
Houston News & Search
1 News - 1 eMovies - 1 eMusic - 1 eBooks - 1 Search
Complete Draft coverage
Koda Glover, taken in the eighth round by the Nationals, has pitched out of the bullpen in 2016 and this season for Washington and right-handed reliever Ben Taylor, a seventh-rounder, has done the same for the Red Sox this year, giving the '15 Draft eight players who have made it up to the highest level.
Glover and Taylor are examples of college relievers who weren't necessarily on anyone's radars when they were drafted, but were able to help out in a hurry. There are undoubtedly similar diamonds in the rough in this year's class, the types you won't realize they are big league ready until they're there. Some of the early-round players do look like they could make quick work of the Minor Leagues. Typically, you look at college pitchers to be quick risers, and there are two on the list below. But like the 2015 Draft class, the advanced college bats could be the ones to get there in greater numbers, so there are three hitters on the list. Finally, we'll throw in one high school arm who could, assuming health, get there faster than you'd think.
1. J.B. Bukauskas, RHP, Astros (Round 1, No. 15 overall)
There's no indication that the Astros will do this with the North Carolina right-hander, but Bukauskas is the kind of arm who could contribute in a hurry if they put him in the bullpen. That's not to say he can't start long-term, but if Houston wanted to shorten him up for his first summer, his fastball-slider (especially that slider) combination could help its big league bullpen before the season is over. The Astros have the best record in baseball and a situation like Chris Sale with the White Sox in 2010 could be fun to watch.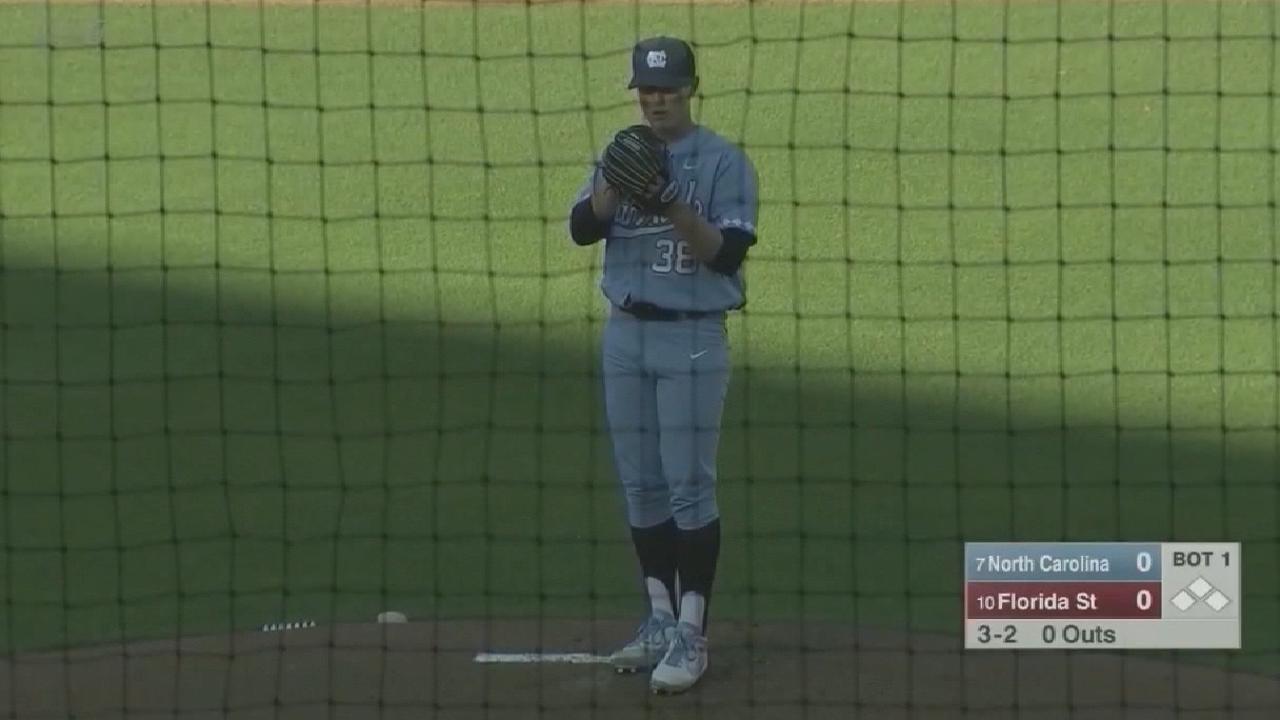 2. Kyle Wright, RHP, Braves (Round 1, No. 5 overall)
The Vanderbilt ace is a great combination of ceiling and floor that could mean a quick ride up to Atlanta — especially after it was reported that he is close to a deal. His stuff is electric enough to get upper-level hitters up now and his advanced feel for pitching should allow him to handle rapid promotion. The Braves don't shy away from moving arms quickly with a pair of teenagers and a 20-year-old currently in Double-A. Wright could join them sooner rather than later.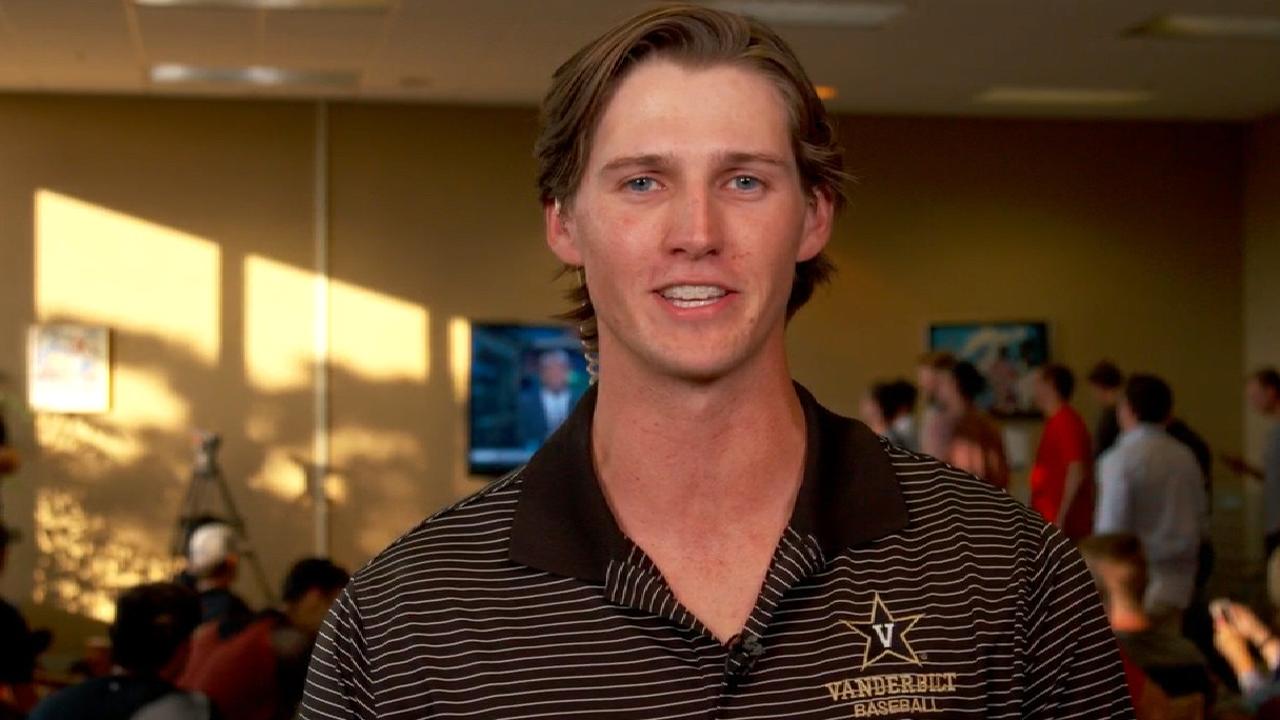 3. Pavin Smith, 1B, D-backs (Round 1, No. 7 overall)
Advanced college bats are the types that can handle aggressive assignments in the Minors and quick promotions, and it would be tough to find one more advanced than Smith's. The Virginia standout finished with more walks (100) than strikeouts (75) in his career. He set career highs in average, OBP and SLG in his junior year and could hit the ground running in the pro game. Paul Goldschmidt is a free agent following the 2018 season, just saying.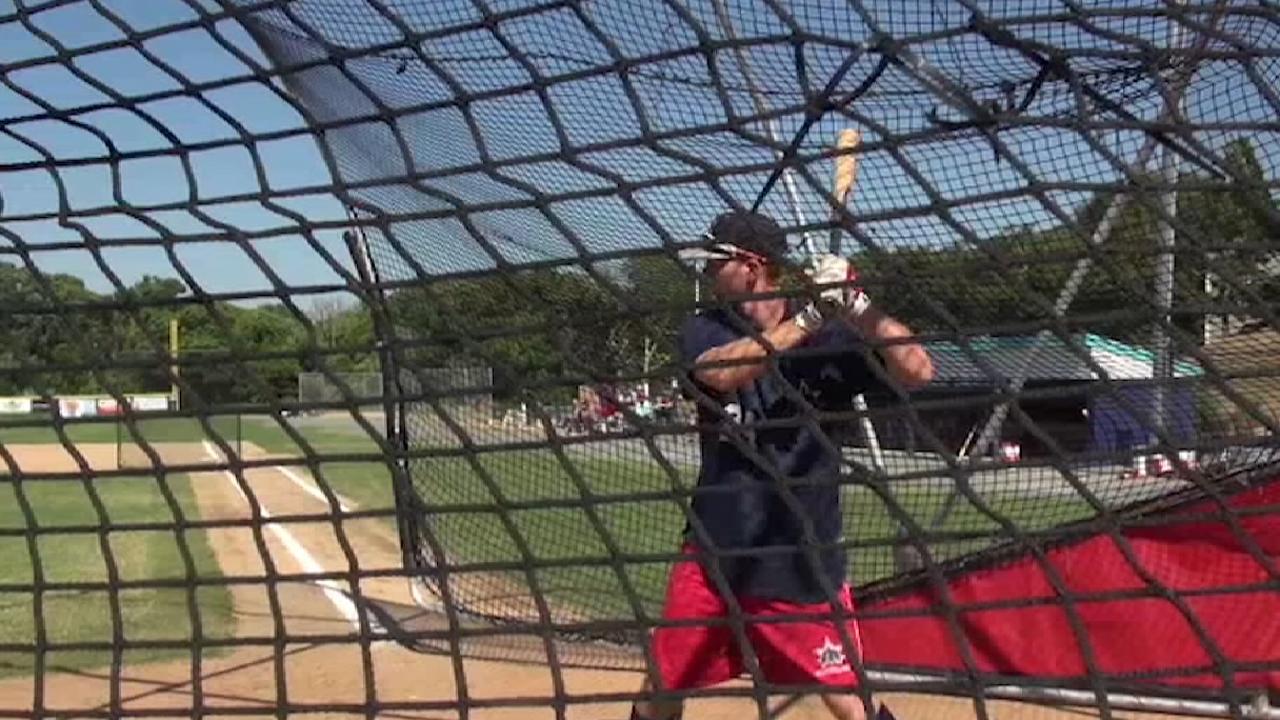 4. Adam Haseley, OF, Phillies (Round 1, No. 8 overall)
Haseley pulled off the same feat as his Virginia teammate, finishing with 111 walks and 103 strikeouts. He truly broke out this spring, with a .390/.491/.659 line. And he put up those numbers while also serving as a part of the Cavaliers' rotation. As a pro, he'll be focusing on hitting only and could take off as a result.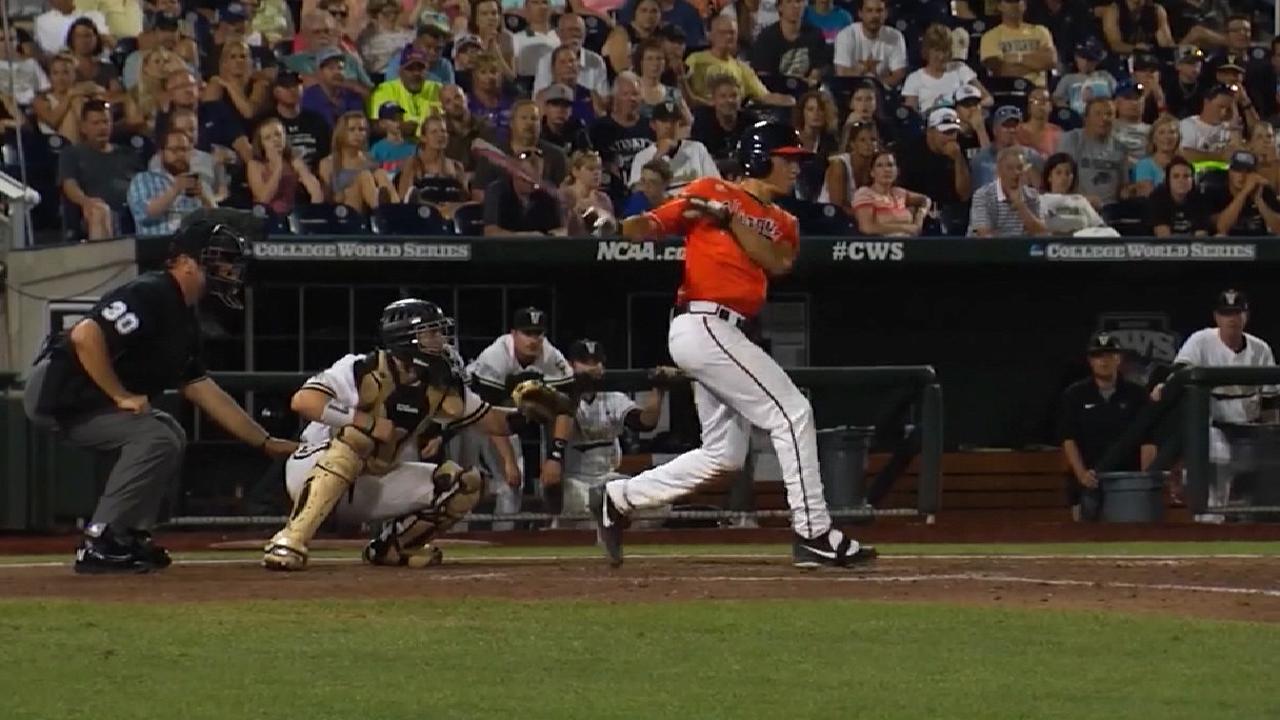 5. Brendan McKay, 1B, Rays (Round 1, No. 4 overall)
While McKay will get a chance to continue to both hit and pitch this summer, he will eventually turn his complete focus to swinging the bat soon thereafter. His approach and swing say he should move fairly quickly, though a need to work on his defensive craft could slow him a tiny bit.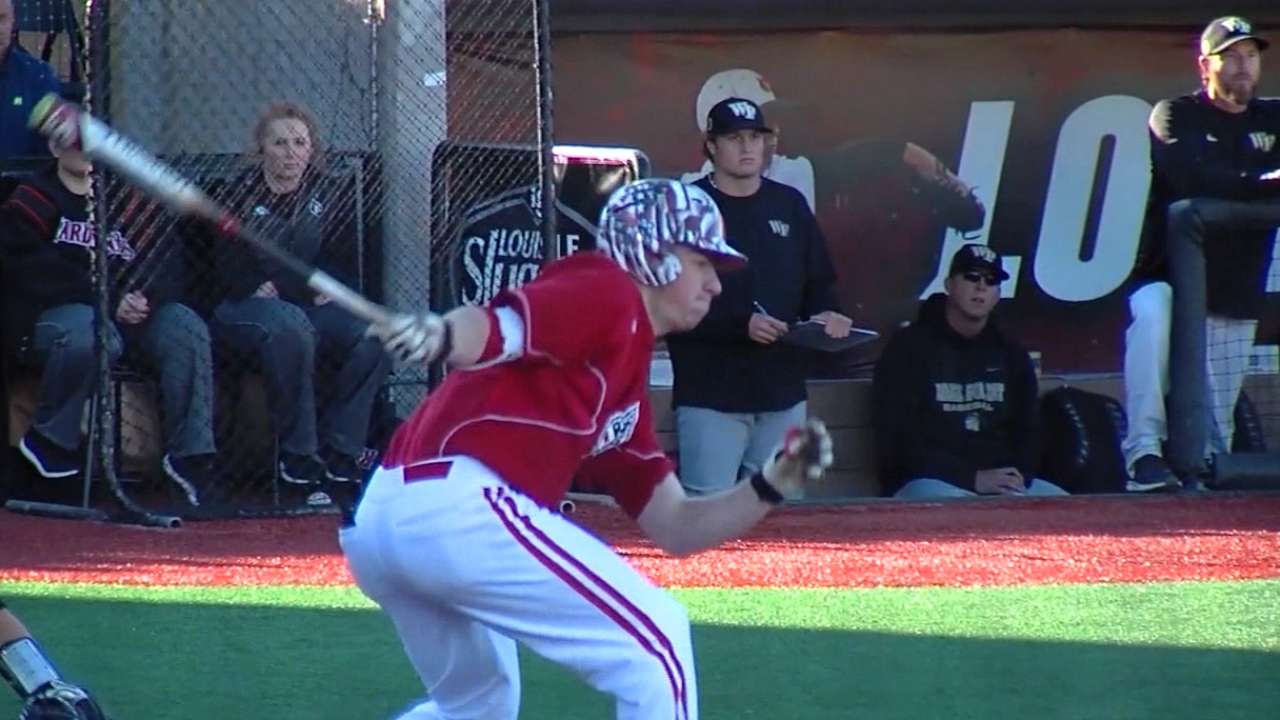 6. MacKenzie Gore, LHP, Padres (Round 1, No. 3 overall)
Every once in a while, a high school draftee moves a lot more quickly than expected. Clayton Kershaw made his big league debut at age 20, less than two years after he was drafted out of high school. Gore is often compared to Kershaw. Yes, it's an unfair comp, but Gore's present stuff, with more to come, along with his outstanding feel for pitching could lead to a Kershaw-esque ride up the Padres' ladder.
1
Houston
Houston News & Search
1 News - 1 eMovies - 1 eMusic - 1 eBooks - 1 Search