1
Houston
Houston News & Search
1 News - 1 eMovies - 1 eMusic - 1 eBooks - 1 Search
1. There are more than 1,200 games left in the regular season
That's a ton of baseball for basically the cost of your average T-shirt. And that doesn't count the 88th All-Star Game presented by Mastercard on July 11 in Miami or the whole 113th World Series — both of which are televised by FOX and available to authenticated subscribers on MLB.TV.
2. D-backs vs. Dodgers
One of those remaining games is a huge series opener that will be a happy Fourth of July for those who love showdown games. It features two National League West clubs in the top four of the latest MLB.com Power Rankings … and possibly a start by NL wins leader Clayton Kershaw.
3. Players like Astros shortstop Carlos Correa use MLB.TV
"When I'm in the hotel, I have Apple TV, I take it on the road with me. At home, I use my iPhone and the At Bat app," he said. "It's great for fans to watch the games and be able to replay them and just enjoy baseball."
4. Aaron Judge might reach 30 homers by the break
The Yankees' rookie slugger leads the Majors with 27, and one of those came against Houston's Mike Fiers on May 14 at Yankee Stadium. This weekend, those two teams meet again for a three-game series at Minute Maid Park, and at this rate it could be a playoff preview.
5. It's a party this summer
The celebration is on as we commemorate 15 years as the leader in digital sports technology. On Aug. 26, 2002, MLB broke ground with a live stream of a Rangers-Yankees game, and then became the first North American pro sports league to stream its live schedule in this way. MLB.TV got better every year.
6. You can watch "Hamilton" on MLB.TV
We mean Billy, of course. According to Statcast™'s new Sprint Speed metric, which you can see on baseballsavant.com, the Cincinnati center fielder is faster than anyone else in the Major Leagues. He tops the chart at 30.1 feet per second.
7. "Alexa, open MLB."
That's a thing now, as MLB.TV Premium subscribers can listen to live games without blackout restrictions using the new MLB skill on the Amazon Echo platform. You can find MLB.TV on more than 400 devices, and subscribers have free access to all premium features in MLB.com At Bat (a $19.99 value), including home and away radio broadcasts, exclusive highlights and more.
8. Can Milwaukee hold off the Cubs?
The Brewers returned home Friday for a series against Miami and Baltimore, and meanwhile, the defending champs will be at Cincinnati this weekend and then returning to Wrigley Field on Independence Day against Tampa Bay. Get MLB.TV now, and you will be ready to watch a head-to-head between Milwaukee and Chicago next Thursday, when they play a makeup day game in the Friendly Confines.
9. Sixty frames per second
This revolutionary HD technology is available to MLB.TV Premium subscribers and is also available on supported iPhones, iPads and Apple TVs as well as Chromecast, PlayStation 4, PlayStation 3, Roku, Xbox One and Xbox 360.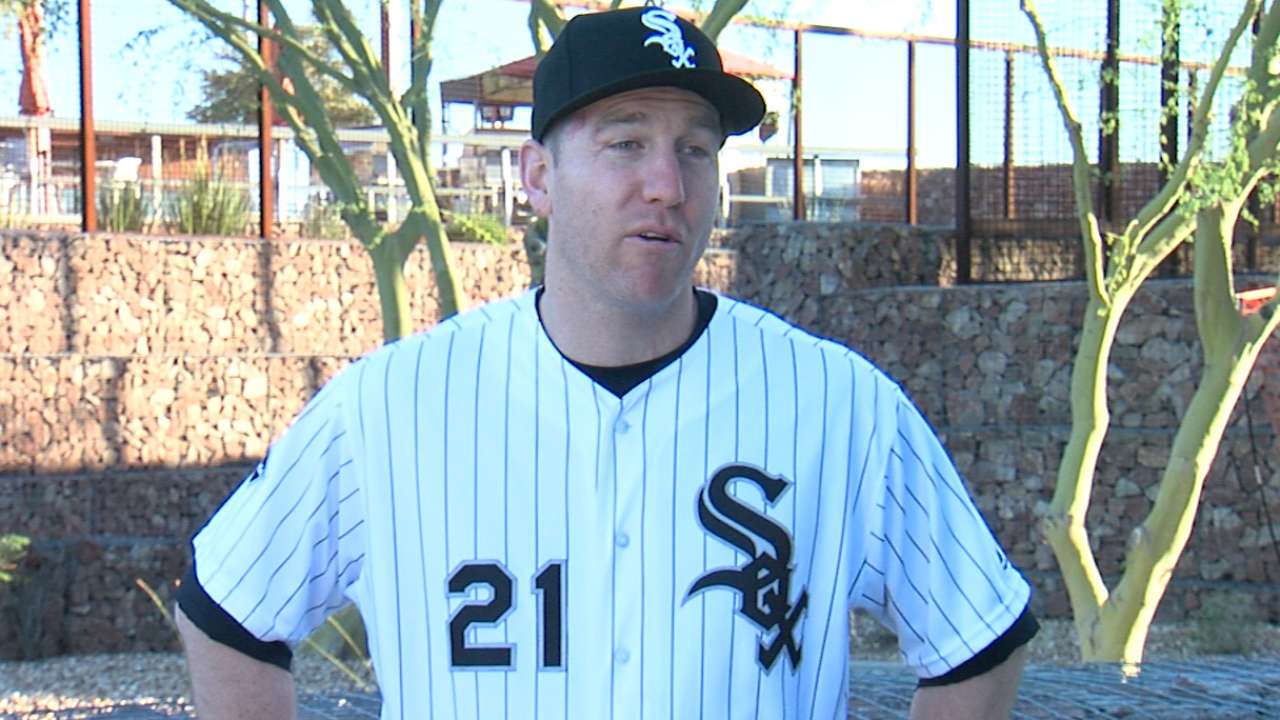 10. It's "incredible."
"I always use MLB.TV to replay my starts and/or evaluate how I will approach a particular team," Cardinals right-hander Carlos Martinez said. "The picture quality and functions of the app are incredible. It's also a great way for my family and friends back home in the Dominican Republic to watch my games live."
Mark Newman is enterprise editor of MLB.com and a baseball writer since 1990. Read and join other baseball fans on his MLB.com community blog. This story was not subject to the approval of Major League Baseball or its clubs.
1
Houston
Houston News & Search
1 News - 1 eMovies - 1 eMusic - 1 eBooks - 1 Search